As the bell tolled 60 times, those sitting in St George's Anglican Church reflected on the Maori and British men who fought and died exactly 152 years ago in the place where they sat.
The crowd that gathered at the church yesterday at 4pm to commemorate 152 years since the Battle of Gate Pa was larger than the previous year.
Last year's commemoration attracted mainly pakeha while this year the church was pleased to welcome more tangata whenua, said Reverend John Hebenton, the vicar of the Anglican Parish of Gate Pa.
Read more: Replica Gate Pa Battle shotguns up for sale
"We're really pleased with the turnout."
The bell, a submarine bell gifted to the church by the Royal Navy, tolled 60 times - one for each of the men who lost their lives during the fierce battle.
In addition to the bell ringing, the commemoration included prayers, speeches, a karakia, hymn singing and a battle account from a Maori survivor.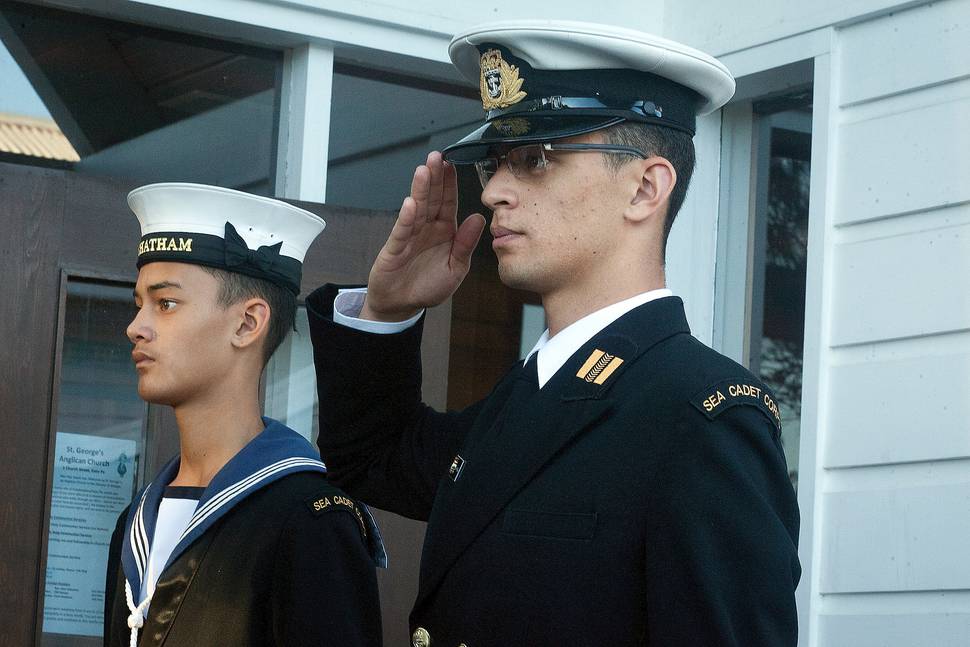 Hori Ngatai's account, read by church deacon Kevin Taylor, was emotive and brought to mind moving images of 300 British soldiers bombarding 230 Maori defenders of the pa.
After hours of bombardment - where "big guns poured shot and shell into our position" - the Maori defenders were "smothered with dirt thrown up by bursting shells" and their pa was all but destroyed, according to Mr Ngatai's account.
Then at 4pm, the British soldiers and sailors began rushing up the hill.
As hand-to-hand combat broke out, "the place was soon full of dying and dead men, both Maori and Pakeha".
Remembrance was the main theme of the service but an eye was also turned toward the future.
"As we reflect on these events, why they happened, the cost of the battle and the one that followed [Battle of Te Ranga], our thoughts are for the future of Tauranga Moana," Reverend Hebenton said.
"We mark these events and move forward as a city, together."
Project director for Pukehinahina Charitable Trust Buddy Mikaere said the commemoration was the start of a "lovely" new tradition.
"Our iwi and hapu are very happy."
He said next year there would be a drama production called Voices of Gate Pa to add to the week of commemorations.
Several Sea Cadets stood by as the bell tolled, representing the link the battle had with the Navy.
Half of the British soldiers fighting were in the Royal Navy.
Both Tauranga Mayor Stuart Crosby and Western Bay of Plenty Mayor Ross Paterson were in attendance.