A steady crowd filed through the doors of the ASB Arena today for the second day of the Tauranga Home Show.
In its 15th year, the show has attracted about 200 exhibitors from across the country.
Bay Events company director Raewyn Martin said the show had pulled a really good crowd on Friday and was steady so far today.
"We're very pleased with the variety of stands this year," she said.
Dinia Galley and her two children Jospeh, 5, and Jessica, 7 were amongst the crowds today, hunting for inspiration for their new home.
"We're just doing a new build," Mrs Galley said.
"We're just at the decorating stage. Looking for furnishings and soft finishings for the kids' bedrooms."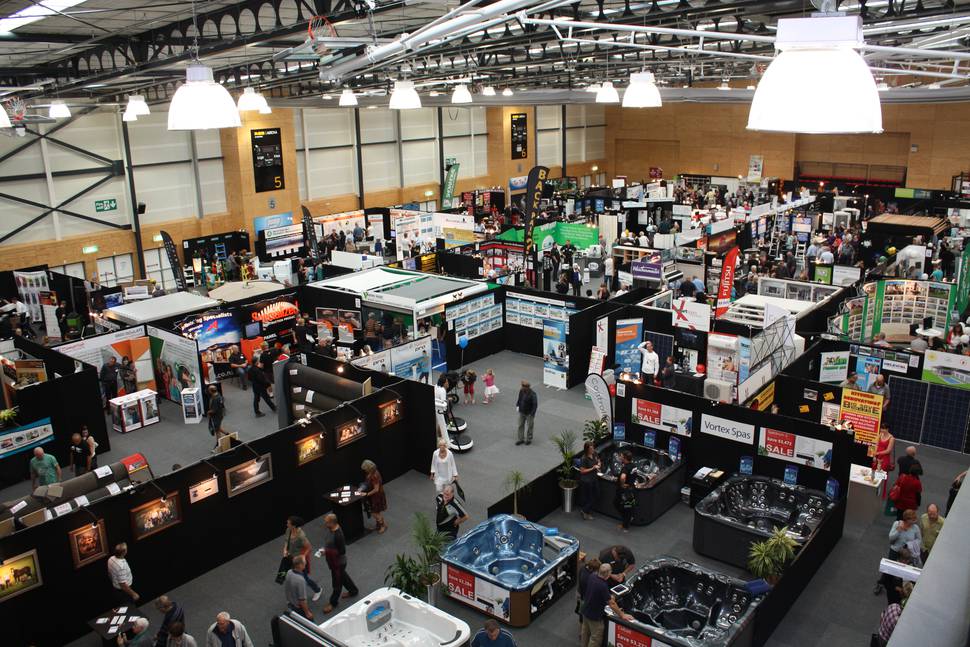 She said they had been to the show two years ago to get ideas for the build and now six weeks out from moving in to their new home in Oropi, they were furnishing it.
"Basically it's a blank canvas."
The show was a good opportunity to look around, she said, with the full range on show and enough to entertain the kids.
"It's convenient because it's all in one spot. You can wander around and see things you might've forgotten."
Five-year-old Joseph was enjoying the show freebies and lollies, also taking some ideas for future.
"I wish my house was made out of candy,"
The show continues tomorrow and a $20,000 Palazzo kitchen is up for grabs, the show's biggest prize giveaway yet.