Tauranga Synchro continued its tradition of wowing the judges at the North Island Synchronised Swimming Championships in Auckland earlier this month.
The team of 15, four of whom had just returned from the Oceania Championships in Fiji, competed against swimmers from six other clubs and took out a number of the top spots in the competition.
Head coach Julieta Diaz says there were lots of firsts "which is always great".
"Our senior swimmers really shone - with their results reflecting the hard work they have put in this year."
For eight of the girls, it was their first competition. There were a few nerves and complaints about the gelatine caked on their hair to keep it in place, but the championships proved to be a wonderful learning experience.
"It was a great effort by our new Aquanaut swimmers," Julieta says. "They did so well coping with the competitive environment which featured over 100 swimmers. We are so proud of them."
Eden Worsley and Isobel Pettit were strong in the junior category, finishing in first place for their duet, with Eden also placing second for her solo routine.
Maya Lowans had a clean sweep in the 13-15 year category placing first for figures, solo and her duet with Karlina Steiner.
Karlina also placed second for her solo. In the 12 and under category, Zyleika Pratt-Smith dominated with gold medals for her solo and figures.
And in the Aquanauts category, Catriona Robertson and Rhiannon Mabey won gold for their duet, while Catriona also placed first in Figures.
Despite strong competition, Tauranga Synchro took all three top spots in the school competition for intermediate school solo performances - Zyleika Pratt-Smith first (Mount Maunganui Intermediate), Karlina Steiner second (Pongokawa School) and Maya Lowans third (Bethlehem College). Bethlehem College also came first with the duet of Eden Worsley and Isobel Pettit.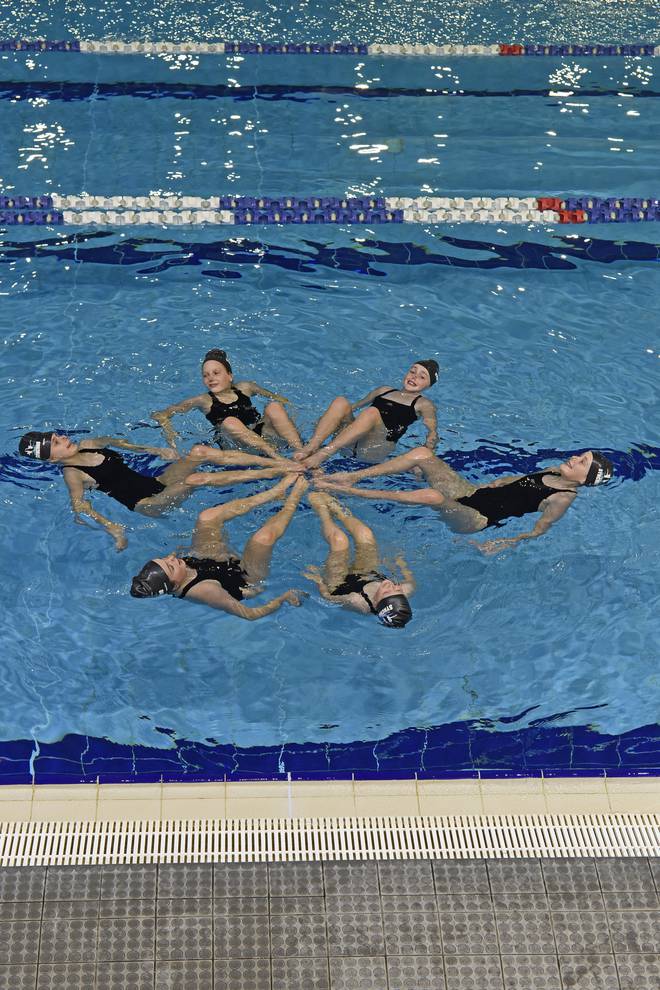 All the girls will be back in the pool next week training for the upcoming National Synchronised Swimming Championships to be held at Baywave in late September.
Tauranga Synchro is always looking for new swimmers to join their growing club.
Beginners train at 9am at Baywave every Saturday morning during term time.
* For more info, contact Jo on 027 543 1697