Artworks by iconic Kiwi artists owned by the late Sir Paul Holmes are set to go on sale.
The 13-piece collection, which includes works by Dick Frizzell, Gottfried Lindauer and sculptor Paul Dibble, will be exhibited and available for purchase at Gow Langsford Gallery in Auckland from next week.
Veteran broadcaster Sir Paul died in 2013, aged 62. He had been suffering from poor health following heart surgery and the resurgence of prostate cancer.

Outside of his illustrious broadcasting career, Sir Paul and his wife Lady Deborah collected art.
Their small but impressive collection of works, predominately by New Zealand artists, were mostly housed at Mana Lodge, the couple's private residence in Hawke's Bay.
The sprawling property, which was the site of Sir Paul's investiture, held two weeks before his death, was sold at the end of last year.
Prices for the artworks were expected to range from $6000 to $160,000.
Gow Langsford Gallery director Gary Langsford said it was wonderful to have a selection of works from the Holmes' beloved personal collection on display at the gallery.
"It's great. I think Paul would appreciate it, he would enjoy it," said Langsford.
"It's a very personal collection. [Sir Paul] bought things that had a special meaning to him."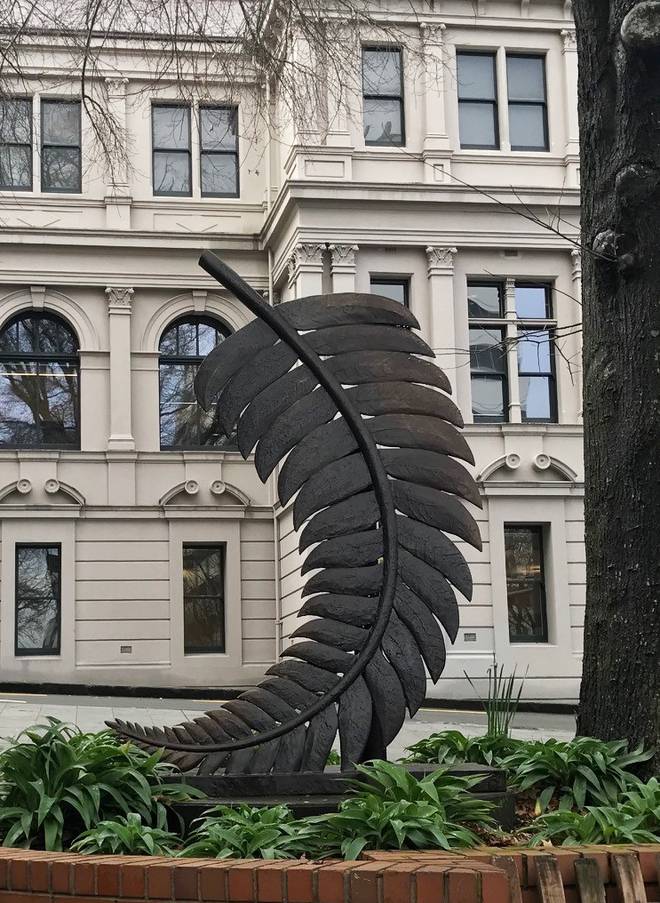 Among the artworks to be sold were New Zealand landscapes by Frizzell, two bronze sculptures by Paul Dibble, Icon and Voyager, that featured prominently in the landscape at Mana Lodge and Lindauer's Untitled (Portrait of Te Mahunga), a portrait of a Maori gentleman from 1909.
The Lindauer work was particularly significant to Sir Paul as the man depicted was from the iwi that originally owned the land Mana Lodge was on.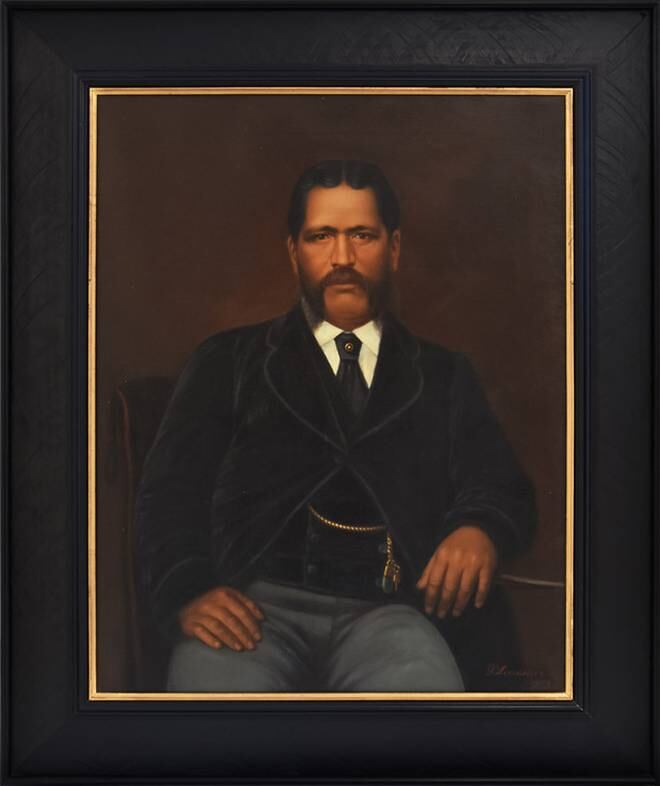 Sir Paul was a supporter of Gow Langsford Gallery, where he purchased some of the works included in the exhibition.
"It's a sort of full circle thing," said Langsford referring to the artworks being returned to the gallery for sale.

"I think there will be some interest in it purely because it's Paul's collection. It is a nice selection of works from historical right through to relatively contemporary. So there is a broad range of work there, so there is something for everybody."
The Collection of the late Sir Paul Holmes exhibition opens at Gow Langsford Gallery on the corner of Kitchener St and Wellesley St, Auckland CBD on September 19 and runs until October 14.