Dunedin musician Kane Strang's new album Two Hearts and No Brain will be released on June 30.
Recorded with producer Stephen Marr from Doprah, the record is described as a blend of "intelligent alt-rock".
Strang has released the second single from the album, My Smile Is Extinct, the follow-up to Oh So You're Off I See.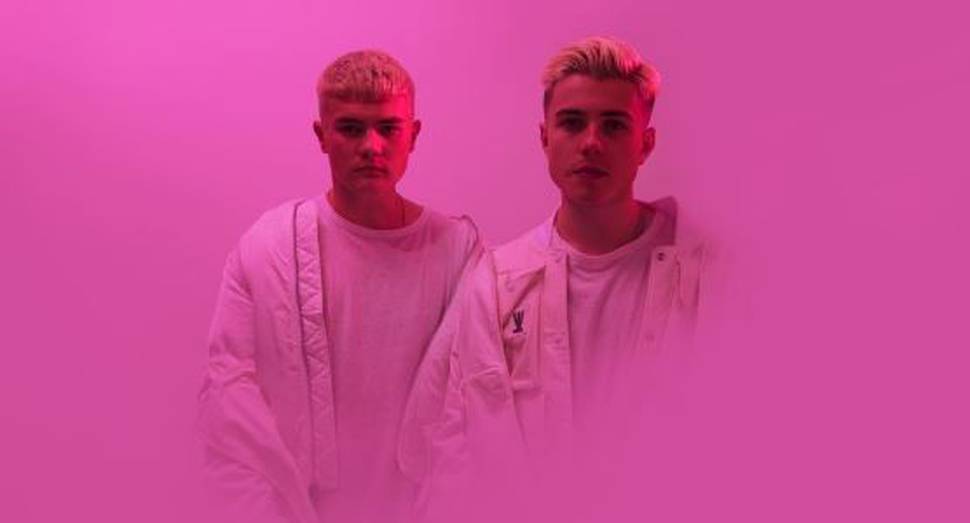 Sachi are back with a new single featuring the vocals of Nïka, younger sister of the Broods duo.
Shelter is the follow-up to the Auckland teenage pair's successful Lunch With Bianca EP and is described as an anthemic dance ode to young love.
Sachi are set to tour Australia with Running Touch, and are playing this weekend's Groovin The Moo Festival.
The follow-up to Algiers' self-titled debut will be out on June 23.
The Underside of Power will touch on oppression, police brutality, dystopia, and hegemonic power structures with its lyrics referencing TS Eliot, the Old Testament, The New Jim Crow, Tamir Rice and Hannah Arendt.
Led by vocalist Franklin James Fisher, Algiers is now a four-piece, with the addition of Bloc Party founding member Matt Tong on drums.
The video for the title track was released yesterday. The song is described as "a glorious midpoint between Suicide and The Temptations ... A Molotov cocktail of a single".

- SoundBites is a weekly compilation of music bits and bobs, and also appears in NZME's regional newspapers.