Powerful new-generation, performance-enhancing drugs are flowing into the country largely unchecked, a Herald investigation has found. Substances such as growth hormone peptides - the use of which is reportedly rife in Australian sport - can be bought online for as little as $30 and received within days. An investigation into the issue by Drug Free Sport NZ, High Performance Sport NZ and Sport NZ is about to report to Sport Minister Murray McCully that there is no evidence this country has a drug problem similar to that unearthed by the Australian Crime Commission in February.
Latest NZH Video
Source: C-SPAN / AP John McCain was among the Republicans to vote against the 'skinny' repeal of the Affordable Care Act.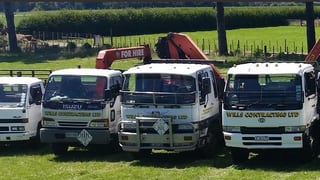 28 Jul, 2017 6:28pm
2 minutes to read
The ad suggested one man's wife would need professional services to lift her breasts.