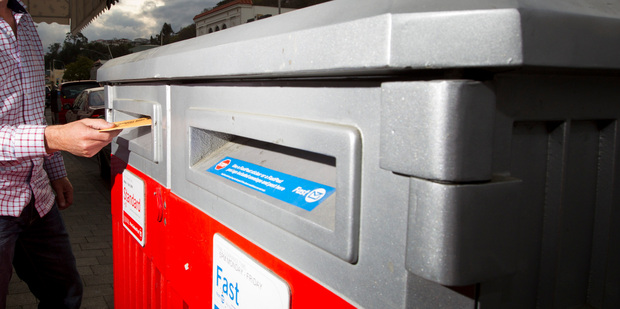 New Zealand Post has today announced that it will be cutting its workforce by up to 2000 over the next few years.
Unveiling a "range of strategic initiatives to establish a solid foundation for its future operations to service New Zealand", chairman of the state owned enterprise Sir Michael Cullen said it "reflected the challenges of new market realities".
The initiatives follow on from changes to the Deed of Understanding announced by the Government last week, when a change to three times a week postal delivery for towns and cities was revealed.
Changes to NZ Post start to be implemented next year, with most of the job losses coming from corporate, processing, retail and delivery.
Should the Govt privatise NZ Post? Here is the latest selection of Your Views: