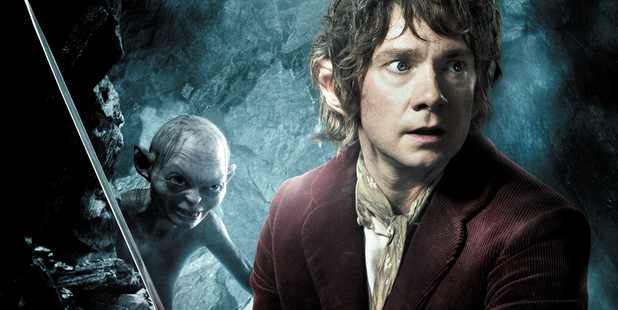 The Hobbit has had a record opening weekend at the US box office.
The Peter Jackson epic was the biggest December US opening, earning $NZ100.3 million since Friday.
It surpassed Will Smith's I Am Legend, which opened with $NZ91.2 million in 2007.
The Hobbit: An Unexpected Journey also passed the December opening of Avatar, which opened with $NZ91 million.
Have you seen The Hobbit? What did you think? Here is the latest selection of Your Views: