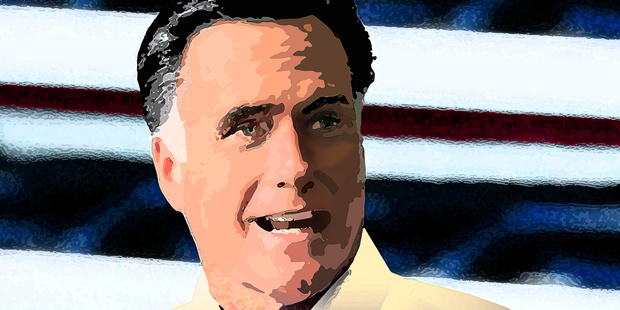 Today's United States election will be decided by 10 swing states, regions where polling shows little distance between President Barack Obama and challenger Mitt Romney, a political scientist says.
Associate Professor Stephen Hoadley, of Auckland University, said much of the focus would be on Ohio because of its bellwether status. No presidential candidate has won in the past 50 years without taking it.
The other swing states are Colorado, Florida, Michigan, Nevada, New Hampshire, North Carolina, Pennsylvania, Virginia and Wisconsin.
In some of the state polls, just 0.3 of a per cent separates Mr Romney and the President. Latest polling puts Mr Obama ahead in Ohio, which carries 18 electoral college votes.
Should Mitt Romney be the next US President?
Note: You must vote Yes or No to have your comment posted.