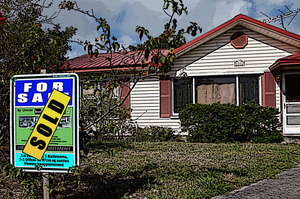 Mortgage rates have hit rock bottom as banks offer thousands of dollars in cash and slash advertised interest rates in response to pressure from home-buyers for deals.
A mortgage broker has described the market as "frantic" and "the best it's ever going to get" after negotiating rates as low as 4.75 per cent for clients.
Advertised fixed-interest rates on home loans are at historic lows, but customers can save thousands more dollars by haggling for even lower rates. The Herald has spoken to new home-owners who negotiated large cash bonuses and heavily reduced rates.
Are you happy with your current mortgage deal? Here is the latest selection of Your Views: