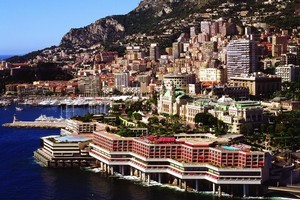 Foreign Minister Murray McCully sought legal advice on whether he could refuse an application for Richard Worth to become Monaco's consul to New Zealand, then delayed approving it for at least a year.
It was revealed yesterday that Dr Worth, a former National Party minister, was appointed Monaco's honorary consul to New Zealand in October last year - 16 months after he resigned from Parliament under a cloud of controversy amid allegations of sexual misconduct.
Prime Minister John Key was not told of the appointment; Mr McCully said yesterday that he did not consider it necessary to do so.
Is Richard Worth a suitable choice to be Monaco's consul for NZ? Here is the latest selection for Your Views: