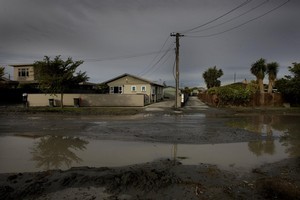 The Government has confirmed that 5000 Christchurch houses are so severely damaged they are unlikely to be rebuilt for a "considerable" time.
Owners of these homes can now chose to sell the whole property or just the land to the Government at the rateable value depending on their insurance situation.
The scheme will be voluntary - people will be able to negotiate with their insurance companies if they wish - and the price the Government will pay will be based on the 2007 official valuation.
What should be done with Christchurch's damaged suburbs? Here is the latest selection of Your Views: