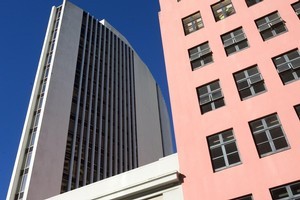 National has spelled out plans to make sweeping cuts to the public sector after the November general election.
It proposes to shut down five crown entities and three tribunals, combine two government agencies and merge "back office" services across three major state agencies.
The changes would see a single health promotion agency set up to take over the functions of the Alcohol Advisory Council of New Zealand (ALAC), the Health Sponsorship Council and the Ministry of Health.
Arts, culture and heritage agencies would take a hit - with "greater collaboration" urged between organisations such the Film Commission and Film New Zealand and censors including the Broadcasting Standards Authority (BSA) and the Press Council.
Will the country benefit from cuts to the public sector? Here is the latest selection of Your Views: