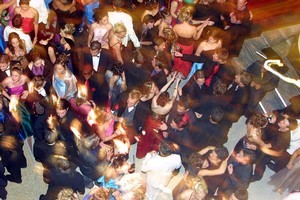 Police and liquor authorities are cracking down on boozy school after-ball parties, with new hardline plans to stop students from taking buses to secret locations.
The new approach comes after a number of after-balls turned sour last year and 15 others were cancelled because of concerns over drunken behaviour.
The after-balls - often all-you-can drink events for which tickets are sold - are usually held in warehouses.
Should the police target after-ball parties? Here is the latest selection of Your Views: