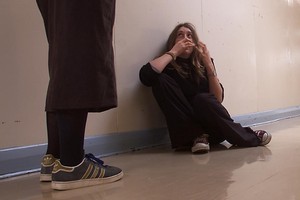 All school boards of trustees are to be told to review anti-bullying policies after graphic incidents reported last week.
Prime Minister John Key said he expected all boards to meet their principals, who would in turn meet staff and pupils to discuss bullying.
He wanted a "nationwide conversation" on how to reduce bullying. He also expected that Education Review Office audits of schools would reflect schools' anti-bullying plans.
How should children deal with school bullies? Send us Your Views.