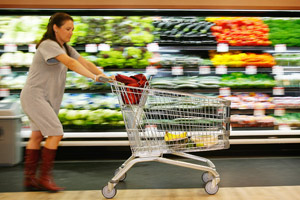 Former All Black Justin Marshall agrees with rugby correspondent Peter Bills that New Zealand is an expensive country - and not just for visitors.
Bills - sounding a caution ahead of next year's Rugby World Cup - said the prices of everyday articles had "horrified" him and Kiwis were "victims of massive overcharging".
He said New Zealand was becoming "one giant rip-off".
Is NZ a rip-off? Here is the latest selection of Your Views: