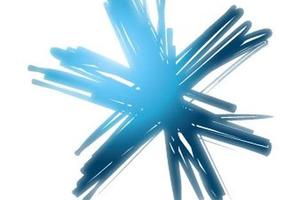 Telecom's profits for three months to the end of March have fallen 38 per cent from $159m to $97m.
Telecom delivered a "range of positive outcomes" in the quarter, said chief executive Paul Reynolds, including 128,000 growth in XT connections.
"This result has been delivered in a very challenging operating environment, including increased competition, the continued impact of the economic slowdown, further regulatory interventions and issues with our XT network," he said.
Is the company a good investment? Here is the latest selection of Your Views: