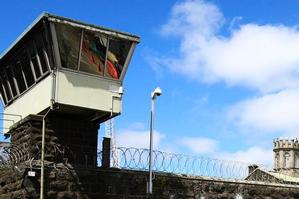 Under current law, prisoners serving sentences of more than three years can't vote, but National MP Paul Quinn wants to change that to encompass all prisoners.
His member's bill, Electoral (Disqualification of Convicted Prisoners) Amendment Bill, has been drawn from the ballot and will go on Parliament's agenda for a first reading.
Rethinking Crime and Punishment director Kim Workman said the bill would affect the 85-90 per cent of prisoners who would be out of jail within two years.
Should all prison inmates be barred from voting? Here is the latest selection of Your Views: