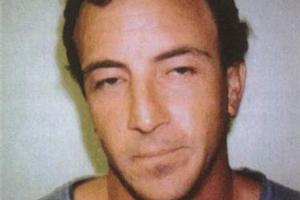 Internet chat rooms are buzzing with theories about who might have really killed Ben Smart and Olivia Hope in the infamous 'Sounds murder case', which occured on New Year's Eve twelve years ago.
Supporters of convicted Sounds murderer Scott Watson say they have information linking an entirely different man to the disappearances of the young pair.
Debate on this issue is now closed.