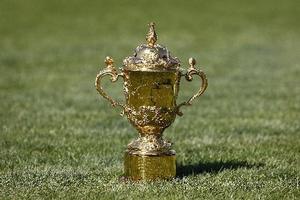 Rugby fans who applied for the first phase of 2011 Rugby World Cup tickets will find out if they have been successful today or tomorrow.
Followers from throughout the world applied for 600,000 tickets from April 27 to May 21 out of the 1.65 million available. Rugby New Zealand 2011 organisers told the Herald they would be informing fans who had been successful via a confirmation email.
Chief executive of Rugby New Zealand 2011, Martin Snedden, said demand for the Eden Park pool pack and the New Zealand pool pack had exceeded availability. Organisers would not be able to tell how many tickets had been sold until the end of the weekend. However, they could confirm that Eden Park was the most popular venue followed by Wellington, Christchurch and Hamilton.
Will ticket prices put you off seeing Rugby World Cup games? Here is the latest selection of Your Views: