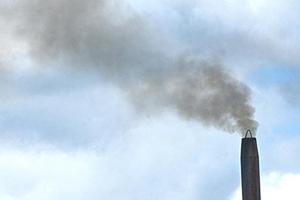 MPs are pointing to a last-minute $50 billion increase in the Treasury's estimate of the cost to taxpayers of the Government's proposed changes to the emissions trading scheme as evidence of how rushed the process has been.
The finance select committee split down the middle so the ETS amendment bill was reported back unchanged to the House yesterday. Five minority reports from the parties represented on the committee was all it had to show for its deliberations.
Climate Change Minister Nick Smith is in negotiations with the Maori Party over what changes it requires to give the Government the numbers to pass the legislation before Christmas.
Is the Emissions Trading Scheme being pushed through to law too quickly?