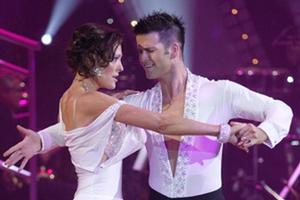 Fans of Dancing with the Stars will be disappointed at TVNZ's decision to drop the show in 2010 due to the "recessionary environment".
A statement issued by TVNZ said the show's popularity had not translated into profits.
"The decision has been made, reluctantly, because the current market conditions do not support such an expensive show."
Should TVNZ have axed Dancing with the Stars? Here is the latest selection of Your Views: