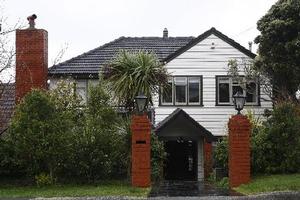 Labour will not stop its attacks on Deputy Prime Minister Bill English over his housing allowance despite the watchdog of public spending clearing him of wrongdoing yesterday.
Labour seized on a finding in the Auditor-General's report that Mr English did have a financial interest in the trust that owned his home despite declaring otherwise.
Mr English had to declare he had no financial interest in the property in order to have it deemed a ministerial residence so he could claim rent from the Government of $700 a week. He did this based on advice from Parliament's registrar of pecuniary interests.
Should Bill English have been claiming a housing allowance? Here is the latest selection of Your Views: