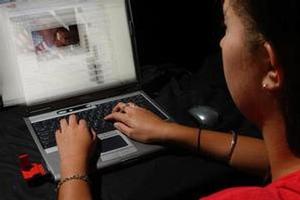 Communications and Information Technology Minister Steven Joyce has released the details of the government's $1.5 billion ultra-fast broadband investment initiative.
Key highlights of the proposal include:
• Government investment directed to an open access, wholesale-only, passive fibre network infrastructure.
• A new Crown-owned investment company ("Crown Fibre Holdings"), which will be operational by October, to carry out the government's partner selection process and manage the government's investment in fibre networks.
• Expansion to 33 candidate coverage areas based on the largest urban areas (by population in 2021).
What do you think of the plan's details? Here is the latest selection of Your Views: