Emirates Team New Zealand launched its second AC72 at its national headquarters in Auckland. Managing Director Grant Dalton said they would be out sailing with the new yacht later this week. He also commended his dedicated team in the commitment & hard work it took to reach the deadlines of completion.
Latest NZH Video
Source: C-SPAN / AP John McCain was among the Republicans to vote against the 'skinny' repeal of the Affordable Care Act.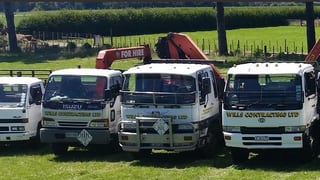 28 Jul, 2017 6:28pm
2 minutes to read
The ad suggested one man's wife would need professional services to lift her breasts.