The gunman who opened fire inside a crowded nightclub here early Sunday morning, launching a rampage that killed 50 people and injured 53 others in the deadliest shooting spree in the country's history, had pledged allegiance to the Islamic State before the attack, according to US law enforcement officials.
Latest NZH Video
Source: C-SPAN / AP John McCain was among the Republicans to vote against the 'skinny' repeal of the Affordable Care Act.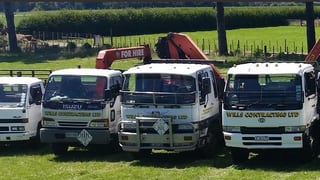 28 Jul, 2017 6:28pm
2 minutes to read
The ad suggested one man's wife would need professional services to lift her breasts.