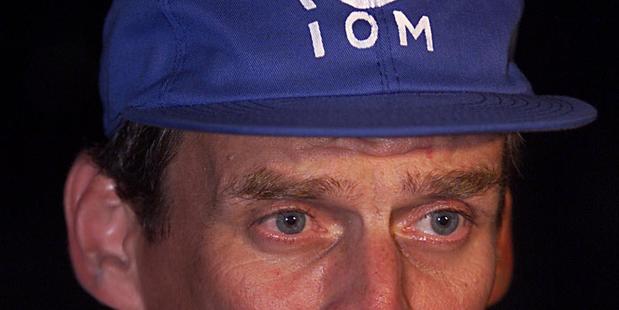 Migrant deaths rose sharply last year, particularly in the Mediterranean, as smugglers made ever-riskier attempts to ferry asylum-seekers and refugees on increasingly unseaworthy vessels, according to UN statistics.
The International Organisation for Migration documented 7763 migrant deaths in 2016 worldwide, 27 per cent more than in 2015.
Two-thirds of the deaths were in the Mediterranean Sea, where 5098 people lost their lives trying to go from North Africa, Turkey and the Middle East to Europe.
Mediterranean casualties last year were 35 per cent higher than in 2015, despite more organised rescue efforts and fewer attempts.
In 2016 4581 migrants died in the Central Mediterranean on the longer trip from North Africa to Italy.