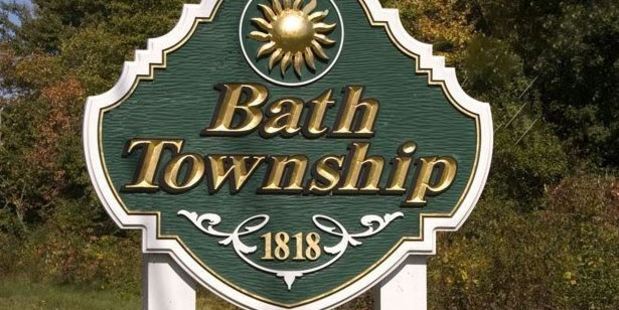 Police in Ohio say they've found a father of three whose mysterious disappearance from the San Antonio area spurred weeks of searching by his family and volunteers.
Police told the Akron Beacon Journal a tip led them to 44-year-old Lee Arms near Bath Township. They said he tried to escape his life in Texas and ended up in Ohio after meeting someone online.
Police notified his family but wouldn't release details because Arms wasn't charged with a crime.
WOAI-TV in San Antonio reported Arms was found last week and his actions are under review by the Bexar County sheriff's office.
The Falls City, Texas, man vanished on February 5. His car was found still running and abandoned with its lights flashing, with his wallet and belongings inside.