Border officers found nearly two tonnes of marijuana camouflaged as limes at the US-Mexico border, officials said.
US Customs and Border Protection officers in Pharr, Texas, seized the 3,947 pounds of weed in the commercial shipment on January 30, Daily Mail reports.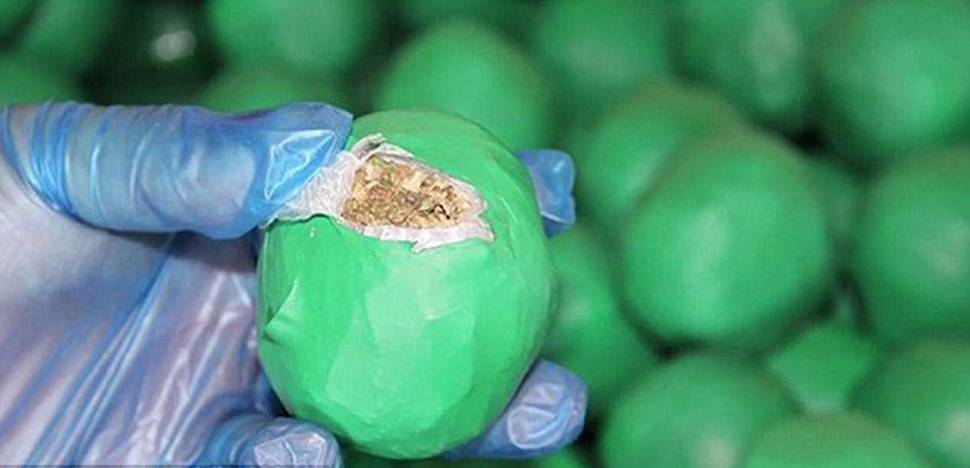 The truck hauling 34,764 of the fake fruit packages crossed the Pharr-Reynosa International Bridge along the Texas-Mexico border, CNN reports.
"This is an outstanding interception of narcotics.
"Our CBP officers continue to excel in their knowledge of smuggling techniques, which allows them to intercept these kinds of attempts to introduce narcotics into our country", said Port Director Efrain Solis Jr in a statement.
The drugs are valued at US$789,467 (NZ$1.09m), and the Department of Homeland Security is investigating the case.
Smugglers have already tried to use fake produce to bring drugs into the United States.
Last year, agents found 2,493 pounds of marijuana stuffed into fake carrots tossed in with the real thing at the same border crossing.