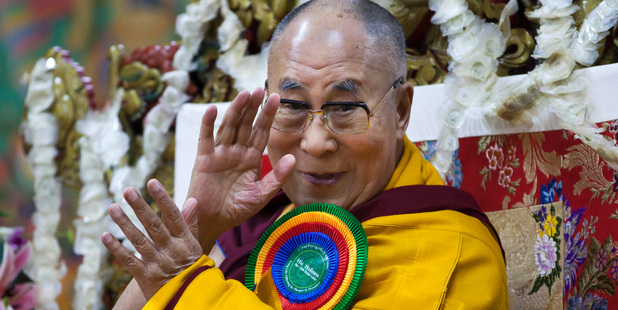 Exiled Tibetan spiritual leader the Dalai Lama says he has "no worries" about Donald Trump's election as US president.
He said he expects the businessman will align his policies with global realities.
Commenting at the conclusion of a four-day visit to Mongolia, the leader of Tibetan Buddhism says he looks forward to meeting Trump at some point following the January 20 inauguration.
It was not immediately clear if a meeting between the two has been planned. Such meetings usually draw China's ire.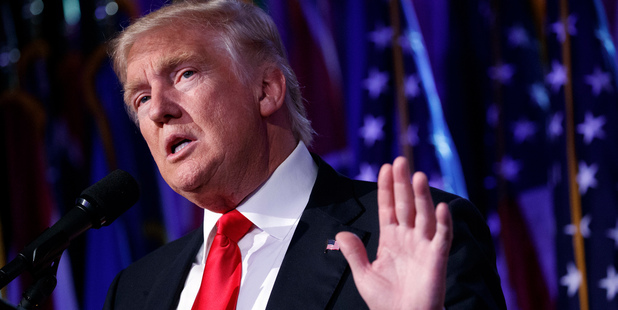 The 81-year-old monk says he has always regarded the United States as the leader of the "free world" and wasn't concerned about remarks made by Trump during the election campaign.
Some of those comments have been cited as offensive to Muslims, Hispanics and other US minority groups.
"I feel during the election, the candidate has more freedom to express. Now once they (are) elected, having the responsibility, then they have to carry their cooperation, their work, according (to) reality," he told reporters. "So I have no worries."
China accuses the Dalai Lama of seeking to split Tibet from China and had demanded Mongolia scrap his visit.
In his comments, the Dalai Lama said his visit to the landlocked, primarily Buddhist, nation had no political purpose and said he had not publicly advocated independence for Tibet since 1974.
The Dalai Lama has long called for Tibet to remain under Chinese rule, but with greater political participation by Tibetans and stronger protections for its traditional Buddhist culture.
China says Tibet has been part of its territory for centuries, although many Tibetans say they were effectively an independent country for much of that time.
Chinese President Xi Jinping congratulated Trump in a phone call and the country's state media has welcomed his election as harkening a less confrontational policy toward China.
Those outlets have also applauded Trump's announcement that he would abandon the US-led Trans Pacific Partnership agreement in Asia that had excluded China.