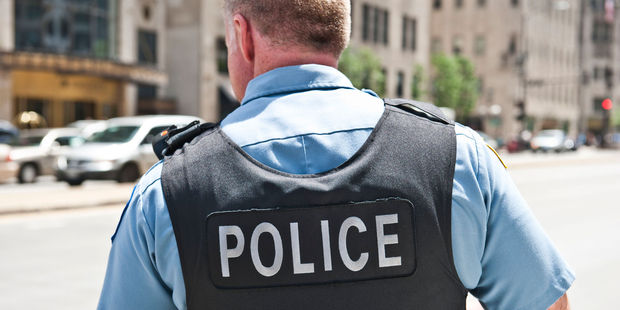 Authorities say two children and an adult have been killed in a shooting at an apartment complex near Portland, Oregon.
KATU reports that a police spokesperson in Beaverton, Oregon, says the incident appears to be murder-suicide.
No other information was immediately available.
Beaverton is about 8 miles west of Portland.
- AP