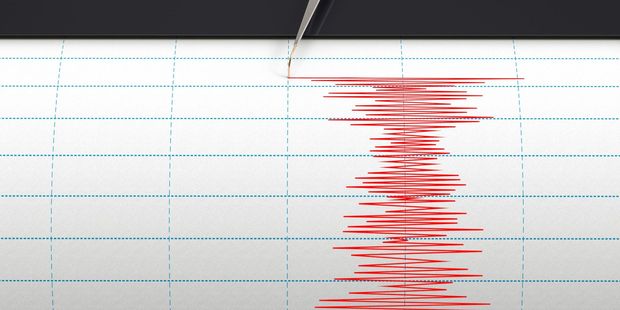 The U.S. Geological Survey says a magnitude 6.0 earthquake has struck in the sparsely populated Izu Islands region south-southeast of Japan's main island of Honshu.
USGS reported that the earthquake hit around 1:21 a.m. local time Wednesday with its epicenter located about 617 kilometres south-southeast of Tokyo. Its depth was measured at 10 kilometres.
The Pacific Tsunami Warning Center says no tsunami warnings are in effect. There were no immediate reports of damage.
- AP