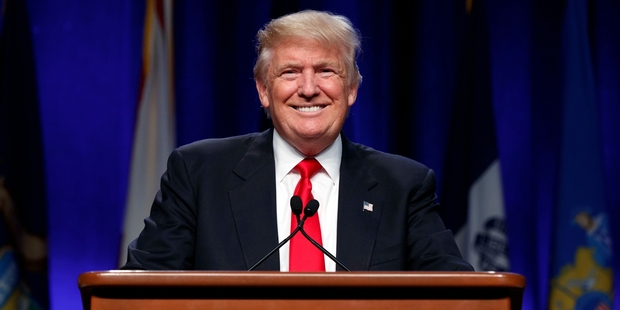 Presidential candidates Hillary Clinton and Donald Trump yesterday moved to show their medical fitness for the White House as Clinton released a letter from her doctor declaring her fit for the presidency and Trump taped a TV segment about his well-being.
Clinton, 68, is healthy and fit to serve as President and is currently recovering from non-contagious, bacterial pneumonia, her physician, Dr Lisa Bardack, said in a letter about the Democratic nominee's medical condition released by the campaign.
Trump, 70, knows he could stand to lose a few pounds but otherwise is in great health, campaign adviser Sarah Huckabee Sanders told MSNBC yesterday after the Republican nominee taped an episode of the Dr Oz Show in New York.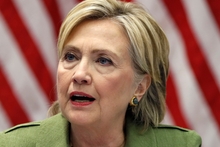 Meanwhile, Trump was cut off, chastised and then heckled after he attacked Clinton during what was supposed to be a speech on helping where the Government had failed the people of Flint, Michigan.
"Mr Trump, I invited you here to thank us for what we've done in Flint, not give a political speech," said the Reverend Faith Green Timmons, the pastor of the Bethel United Methodist Church. She said in a statement distributed to reporters that the visit "in no way" represented an endorsement of Trump's candidacy.
- AP