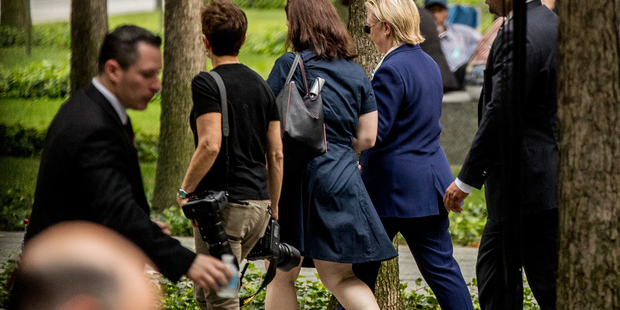 Politics cast a shadow on what is traditionally a politics-free moment of remembrance - the anniversary of the September 11 attacks in New York.
About 90 minutes into the ground zero ceremony, Democrat Hillary Clinton left after feeling "overheated," her campaign said. A doctor for the 68-year-old Democrat said she had previously been diagnosed with pneumonia.
Hours after video surfaced of her stumbling into a van, Clinton said she was "feeling great," but the doctor advised her to rest.
While the explanation was cleared up, video of the incident will stay around.
Previous presidential and presidential candidate falls and pratfalls have done so.
At this stage it is hard to say what impact it will have. British journalist Toby Harnden noted on Twitter:
With Clinton, shades of Carter 1979 - pushed self too hard in race, collapsed w heat exhaustion. Images disastrous. pic.twitter.com/Pq21E2mysC

— Toby Harnden (@tobyharnden) September 11, 2016
Some previous incidents:
2002: President George W. Bush fainted after choking on a pretzel while watching a football game on television. The White House said: "He fainted due to a temporary decrease in heart rate brought on by swallowing a pretzel". Bush cut his face in the incident.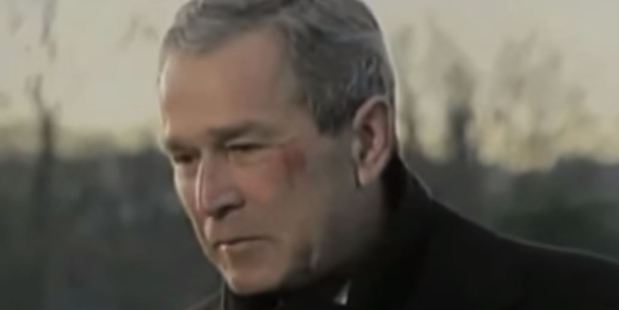 2003: Bush also famously failed the Segway test, falling off at his family estate in Kennebunkport, Maine.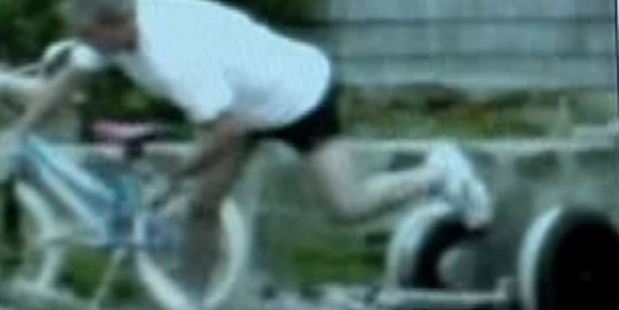 1996: Republican presidential candidate Bob Dole fell from the stage during a campaign event in Chico, California.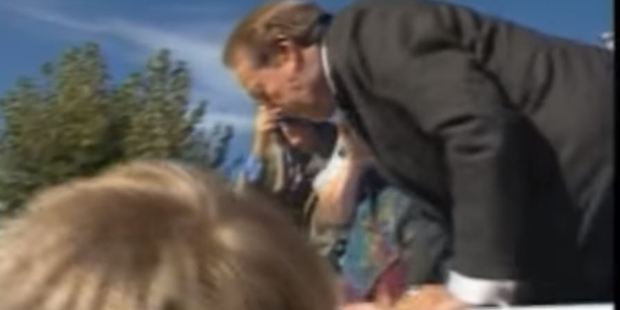 1988: He didn't fall but Democratic nominee Michael Dukakis' campaign was badly damaged by images of the candidate in a tank - described by Politico as "the worst campaign photo op ever". It was a 68-ton M1A1 Abrams Main Battle Tank and made Dukakis look like a fool.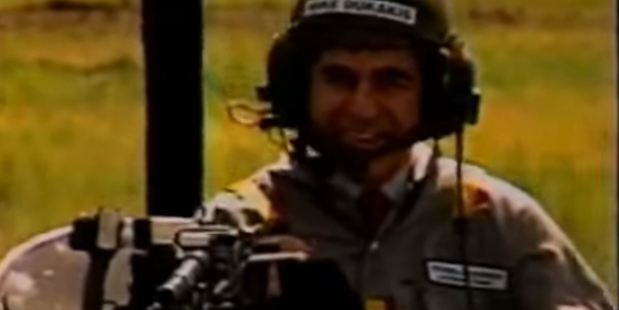 1979: Jimmy Carter suffered heat exhaustion and collapsed during jogging. And three days after leaving office in 1981, he fell to the ground after tripping outside the Carter compound in Plains, Georgia.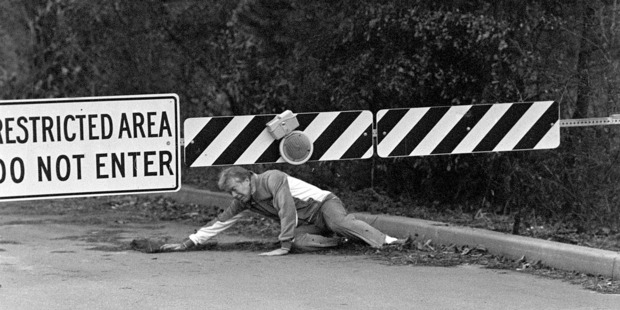 - Herald Online, AP