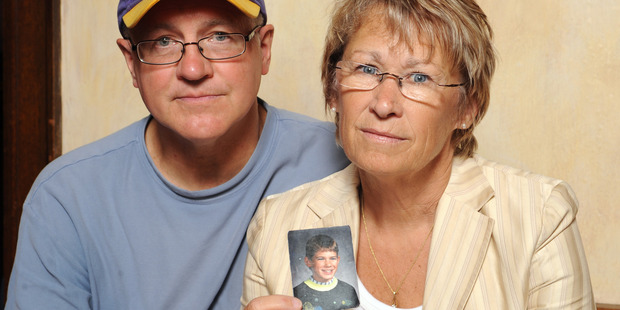 The mother of a Minnesota boy missing since 1989 has said his remains have been found, potentially providing answers to a mystery that has captivated people in the state and around the country for decades.
Patty Wetterling said in a text message to KARE-TV that 11-year-old Jacob Wetterling "has been found and our hearts are broken". She did not immediately respond to calls and text messages from The Associated Press.
A law enforcement official told The Associated Press that a person of interest in Jacob's abduction took authorities to a field in central Minnesota last week. The official, who spoke on condition of anonymity because of the ongoing case, said remains and other evidence were recovered.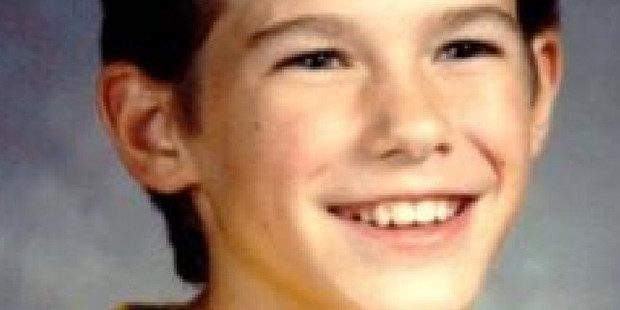 Jacob was riding his bicycle with his brother and a friend on October 22, 1989, when a masked gunman abducted him from a rural road near his home in St.
Joseph, about 80 miles northwest of Minneapolis. He hasn't been seen since.
No one has been arrested or charged in his abduction, which led to changes in sex offender registration laws.
But last year, authorities took another look at the case, and were led to Danny Heinrich, a man they called a "person of interest" in Jacob's kidnapping.
Heinrich, 53, of Annandale, denied any involvement in Jacob's abduction, and was not charged with that crime. But he has pleaded not guilty to 25 federal child pornography charges and is scheduled to go on trial on those counts in October.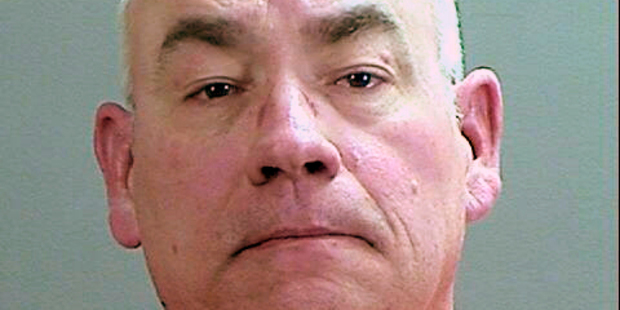 The FBI has said previously that Heinrich matched the general description of a man who assaulted several boys in Paynesville from 1986 to 1988. Earlier this year, Heinrich's DNA was found on the sweatshirt of a 12-year-old boy who was kidnapped from Cold Spring and sexually assaulted just nine months before Jacob's abduction. Heinrich's attorney did not respond to emailed requests for comment on Saturday.
Jacob's abduction shattered childhood innocence for many in rural Minnesota, changing the way parents let their kids roam. His smiling face was burned into Minnesota's psyche, appearing on countless posters and billboards over the years. Each year, Minnesota residents were asked to keep their porch lights on for Jacob's safe return.
Patty Wetterling always kept hope her son would be found alive. She became a national advocate for children, and with her husband, Jerry Wetterling, founded the Jacob Wetterling Resource Center, which works to help communities and families prevent child exploitation. In 1994, Congress passed a law named after Jacob Wetterling that requires states to establish sex offender registries.
Officials with the Jacob Wetterling Resource Center posted a statement on its website Saturday, saying they are in "deep grief".
The Minnesota Govenor Mark Dayton and other officials are offering support to the Wetterling family.
In a statement, Dayton says Jacob's story "has touched the lives and hearts of Minnesotans for a generation". And he says he's praying for peace for the Wetterling family "and for all Minnesotans touched by this tragedy".
US Senator Amy Klobuchar has worked with Jacob's mother, Patty Wetterling, on missing children legislation. Klobuchar says the Wetterling family "and all who knew and loved Jacob are in our hearts today". US Republican Tom Emmer, whose district includes the Wetterlings' hometown of St. Joseph, says Jacob's disappearance "shattered the innocence of all Minnesotans".
- AP with additional reporting from news.com.au