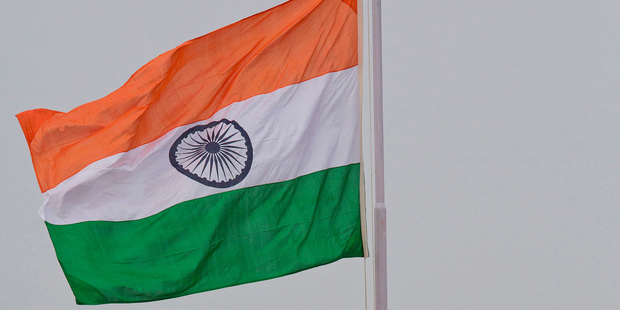 A woman died and another was injured after a pack of more than 50 stray dogs attacked them in separate incidents near a beach in India's Kerala state.
Sheeluamma, 65, had gone to relieve herself outside, because her house did not have a toilet, on Friday night when she was attacked by dozens of stray dogs and died on the way to the hospital, local police official B Jayan said on Saturday.
The incident occurred in the coastal village of Pulluvila, on the outskirts of the state capital, Thiruvananthapuram.
About two hours later, a 50-year-old woman was seriously injured by the dogs in the same area, Jayan said.
The dead woman's son was also injured by the dogs when he tried to rescue her and had to run into the sea to save himself, relatives were quoted as saying by the IANS news agency.
"By the time the dogs went away, her body had very few parts left," Sheeluamma's daughter-in-law was quoted as saying.
A relative of the injured 50-year-old woman said: "We were shocked to see both her hands bitten at several places by these dogs. Her condition was very serious."
Angry Pulluvila residents said authorities had failed to take action against the dogs despite repeated complaints.
-AAP