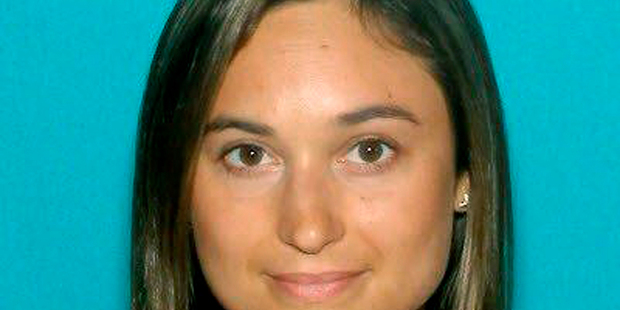 Authorities asked for the public's help today as they struggled to find the killer or killers of a New York City woman whose body was found in woods near her mother's home in central Massachusetts after she went out for a run and didn't return.
Residents of Princeton, a sleepy town of 3500 about 65km west of Boston, were urged to use caution after Vanessa Marcotte's body was found on Monday.
Marcotte, a 27-year-old account manager at Google, was visiting her mother.
Police said they did not know if the attack was random or if Marcotte was targeted.
The Massachusetts State Police said they have set up an anonymous tip line and urged anyone who saw anything suspicious in the area on Monday to call police.
"We are asking for the public's help in finding the person or persons who killed Ms Marcotte," state police wrote on their Facebook page. "No tip is inconsequential or irrelevant; no matter what it is, please call the tip line, because it may be valuable to investigators seeking justice for Ms Marcotte."
Worcester District Attorney Joseph Early said an autopsy was being performed to determine the exact cause of death.
"We have a horrible set of facts, a horrible set of circumstances right now," Early said yesterday. Authorities repeatedly urged the public to use caution and report any suspicious activity.
"We are concerned about the safety of our town residents and visitors that enter our town," Princeton Police Chief Michele Powers said. "We would ask people to pay attention to their surroundings."
Police said the town hasn't had a homicide in three decades.
Marcotte grew up in nearby Leominster, attended the Bancroft School in Worcester and graduated from Boston University in 2011.
BU professor Steve Quigley, who taught Marcotte in his New Media class in 2010, said she knew then that she wanted to focus on search engine marketing in her career.
"She was very good at it. Somehow she immediately knew that's what she wanted to do," Quigley said.
After she graduated, Marcotte occasionally contacted Quigley to let him know about potential jobs and internships for his students and also offered to talk with his students about her job.
"She was just sweet and gentle and kind and smart, remarkably so," he said.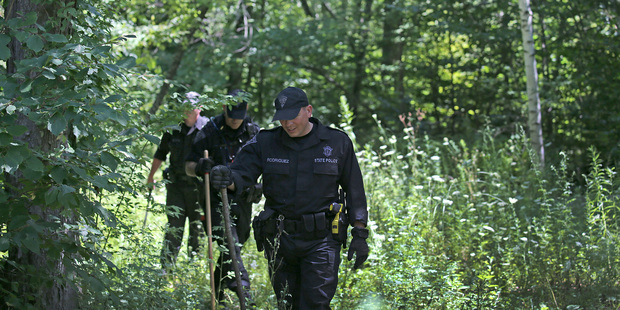 Google said it was "deeply shocked and saddened" by Marcotte's killing.
"Vanessa Marcotte was a much loved member of the Google team, working in our New York office for the last year and a half, and known for her ubiquitous smile, passion for volunteer work and love of Boston sports," the company said in a statement.
Princeton Town Administrator Nina Nazarian said people in town had scheduled a vigil for today to honour Marcotte and show support for her family. She said the slaying has unnerved the town, known for the Wachusett Mountain Ski Area.
"I think there is concern out there, but the townspeople are banding together," Nazarian said.
Marcotte's death is similar to that of a New York City woman killed while on a run through a Queens park last week.
Like Marcotte, 30-year-old Katrina Vetrano was killed while running alone during daylight hours in a secluded area. There is no indication the deaths are connected.
-AP