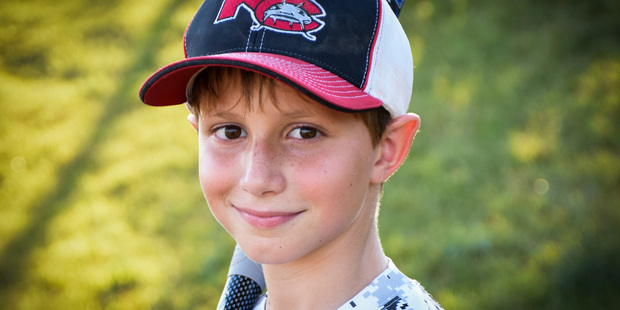 Kansas City, Kansas, police say a 10-year-old boy who was killed while riding the world's tallest water slide died of a neck injury.
Police say Caleb Schwab was one of three passengers riding in a boat on Monday on the Verruckt water slide at Schlitterbahn Waterpark.
According to a police statement, an off-duty officer working at the water park notified dispatch of the accident.
Emergency responders arrived to find the boy dead in a pool at the end of the ride.
Police say two women who also were in the boat - but not related to the boy - sustained minor facial injuries and were treated at area hospitals.
The Police Department's Major Case Unit is seeking anyone who has additional information on the incident.
The Kansas park is tentatively planning to reopen on Thursday. The slide will remain closed.
- AP