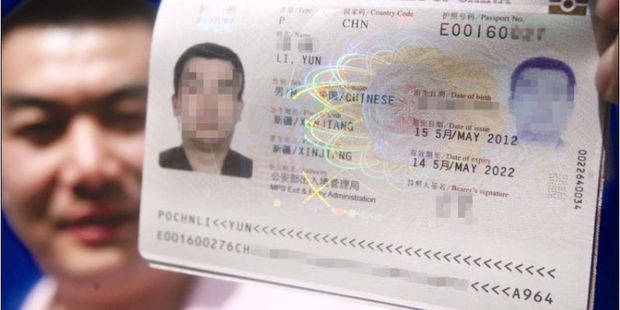 A Chinese tourist who lost his wallet in Germany signed the wrong paperwork and ended up at a refugee home.
Christoph Schluetermann, an official with the German Red Cross, which runs the home, told news agency dpa on Monday that the man "set machinery in motion that he couldn't get out of".
The unidentified man's trouble started when he lost his wallet after arriving in the southwestern city of Stuttgart.
Officials have figured out that, instead of going to police to file a stolen goods report, he somehow ended up at an authority that presented him with an asylum application.
From there, he was sent to the refugee home in northwestern Germany.
Schluetermann says he had to wait for 12 days while officials put his story together.
- AP