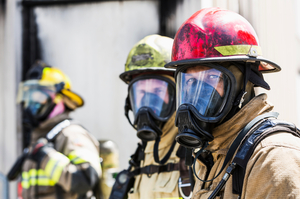 At least 16 people died when a makeshift home for elderly people outside the Ukrainian capital Kiev caught fire in the early hours of Sunday, the emergencies ministry said.
"The bodies of 16 people have been found at the site of the fire," the Ukrainian emergencies ministry said in a statement, adding that the improvised temporary home for the elderly was located in the village of Litochki outside Kiev.
"The fate of one person remains unknown."
- AFP