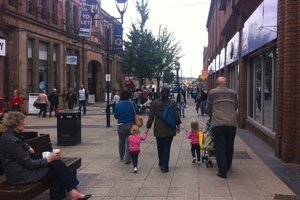 A string of child abuse victims in a northern English town have launched claims for compensation, lawyers said, as outrage grew in Britain that officials failed to stop 16 years of abuse earlier.
Fifteen girls abused by gangs of men in Rotherham -- a declining steel and coal town with higher than average unemployment -- between 1997 and 2013 are reportedly claiming up to £100,000 (NZ$198,000) each.
Watch: 1400 children exploited in UK town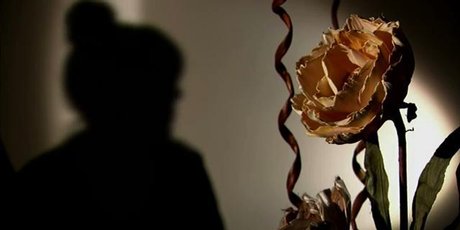 A report out yesterday estimated that some 1,400 children in the 250,000 population town had been sexually exploited.
Some victims were doused in petrol and threatened with being set alight, threatened with guns, made to witness violent rapes and threatened they would be next if they told anyone, it said.
The estimated figure was extrapolated from a random sample of 38 children who were known to the social services and police because of past difficulties, plus a range of other case files and reports.
The head of the local council, Roger Stone, resigned immediately after the publication of the report which detailed "blatant" failures including officials ignoring numerous reports of exploitation.
Calls also grew for the local police and crime commissioner Shaun Wright to step down as well -- including from Home Secretary Theresa May.
Wright was the local council member responsible for children's services in Rotherham from 2005 to 2010.
"I believe his own party have called for him to resign. I believe he has real questions to answer and I think in the circumstances he should heed those calls," May said.
While she cannot force Wright to step down, May's intervention piles intense pressure on him to quit.
No council officers are facing disciplinary action over what happened.
David Greenwood of Switalskis Solicitors, who is acting for the 15 victims, said they were seeking compensation because local officials and police did not act to stop the abuse sooner.
"Rotherham Council and South Yorkshire Police missed clear opportunities to prevent the sexual exploitation of dozens of girls in Rotherham," he said.
Five men were found guilty of grooming teenage girls for sex in Rotherham in 2010.
The report said that "the majority of known perpetrators" were of Pakistani origin, including those convicted in 2010, but stressed there was "no simple link between race and child sexual exploitation."
- AFP