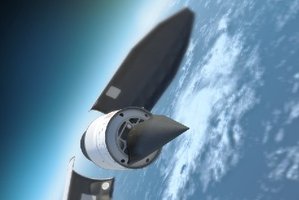 The US military had to detonate a hypersonic weapon seconds after lift-off due to a technical problem, cutting short a flight test for the experimental project, officials say.
"Less than four seconds into the lift-off phase, we terminated the flight," Pentagon spokeswoman Maureen Schumann said.
The decision to abort the flight test in Alaska was due to a technological "anomaly," she said, without providing more details.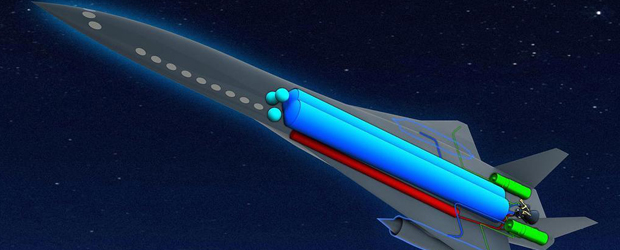 The ZEHST supersonic passenger airliner. Photo / EADS
The launch of the "Advanced Hypersonic Weapon" occurred after 4am local time on Monday at the Kodiak Launch Complex in Alaska, Pentagon officials said.
The weapon is part of the Pentagon's "prompt global strike" program designed to build conventional weapons that could take out targets anywhere on the planet within an hour's notice.
Read more:
* Without humanities, science could destroy us - Bob Jones
* 'Hypersonic' jet: London to Tokyo in under 3 hours
* Dude, where's my hypersonic glider?
"Due to an anomaly, the test was terminated near the launch pad shortly after lift-off to ensure public safety," the Pentagon said in a statement.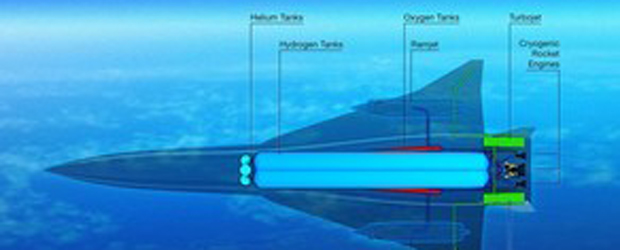 The ZEHST programme was unveiled at The Paris Air Show in 2011. Photo / EADS
There were no injuries in the incident, it said, adding that officials are conducting an "extensive investigation" to determine what went wrong.
A previous flight test for the weapon was carried out in November 2011.
- AFP