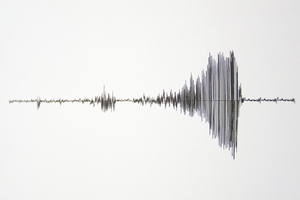 A large 7-magnitude earthquake has struck a sparsely populated area of central Peru, the US Geological Survey said Sunday.
There were no immediate reports of damage or injuries.
The seismological service said in a preliminary report that the quake was centered about 42 kilometres east-northeast of an area called Tambo, and about 471 kilometres southeast of the capital of Lima. It had a depth of 58 kilometers.
-AP