After 33 years in jail, Mark Chapman is still rated a danger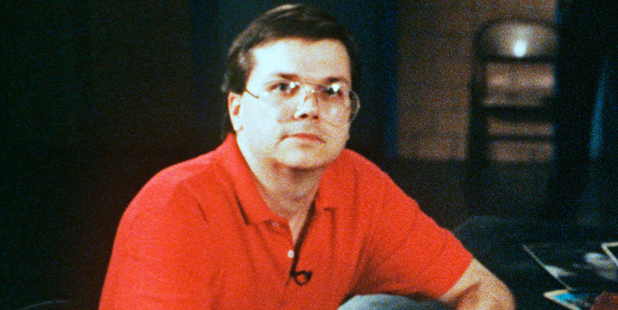 The man who killed Beatle John Lennon has been denied parole for an eighth time after being deemed likely to offend again.
Mark Chapman was sent to jail in 1981 for 20 years to life for shooting Lennon five times on December 8, 1980.
The singer-songwriter had been walking with his wife, Yoko Ono, to their Central Park apartment building in New York when he was killed.
The New York State Board of Parole told Chapman that it had "determined that if released at this time, there is a reasonable probability that you would not live and remain at liberty without again violating the law", according to a statement released by state prison authorities.
It added his release "would be incompatible with the welfare of society and would so deprecate the serious nature of the crime as to undermine respect for the law".
Chapman, 59, was interviewed via video conference by the parole board from the Wende maximum-security jail in Alden, Erie County, where he is held.
He became eligible for parole in 2000, and has applied unsuccessfully for release every two years since.
Yoko Ono has repeatedly demanded that her husband's killer not be released from prison.
- AAP