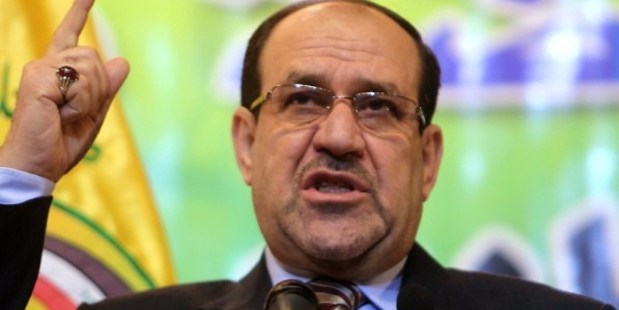 The UN's top envoy in Iraq praised Nuri al-Maliki's decision to back down from a damaging bid to cling to his position as prime minister, calling it a "historic milestone".
"The decision of Mr. Maliki to allow the formation of a new government to proceed without further delay demonstrates statesmanship and a commitment to the democratic process and the constitution," Nickolay Mladenov said in a statement.
"It will allow for another historic milestone - the peaceful transition of authority in a country that has been through too much bloodshed and violence," he said.
- AFP