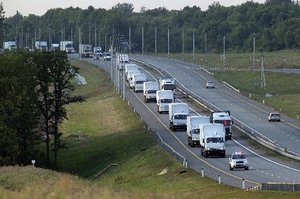 The UN says the death toll in Ukraine has soared with nearly 1000 killed in two weeks, as Kiev signalled it could compromise on letting in Russian aid.
After earlier vowing to block a massive Russian convoy headed for its borders, Kiev now says it could allow the aid to enter the country after it was inspected by Ukrainian border guards and foreign monitors.
Read more:
* Scepticism over Moscow's aid convoy to Ukraine
* Ukraine rebel leader asks for aid, cease-fire
* Putin gamble goes wrong
* MH17 body identification underway in Holland
Ukraine has raised fears the convoy of nearly 300 lorries could be a "Trojan horse" bringing military help to pro-Moscow insurgents who launched a rebellion in the country's east.
Tensions have risen as the convoy rumbled toward the border, with Western capitals fearing it could spark an escalation in a conflict that has already brought ties with Russia to their lowest point since the Cold War.
But as the humanitarian crisis in the east worsened, President Petro Poroshenko's office suggested the much-needed aid could be allowed in to avoid what it called a "large-scale invasion" by Russia.
The proposal would allow aid for the hard-hit eastern city of Lugansk where the Red Cross would distribute it to civilians. It was unclear if the lorries or just their content would be allowed into Ukraine.
The convoy left the Moscow region on Tuesday, local time, carrying more than 1800 tonnes of supplies including medical equipment, baby food, sleeping bags and electric generators, Russian media reported.
Watch: Russia responds to Western sanctions with food ban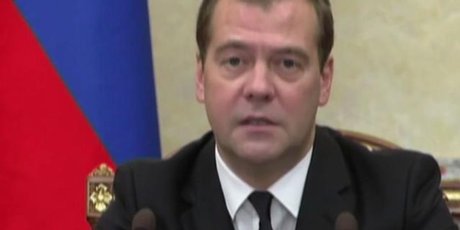 Russia insists that it coordinated the mission with the International Committee of the Red Cross and that the convoy does not include military personnel.
The convoy, due to arrive at the border by evening, was apparently stalled for much of Wednesday at an airfield in the south-western Russian town of Voronezh.
There was no doubt of the need for aid. Four months of fierce battles between Ukrainian forces and insurgents have left rebel strongholds in the east without power, running water or fuel, and with dwindling food supplies.
Rebel fighters have been losing ground to government forces, and as the fighting has intensified the UN human rights agency said the number of dead had doubled in two weeks.
As of Sunday the death toll had hit 2086, up from 1129 on July 26, the agency said, adding that the figures should be considered "very conservative".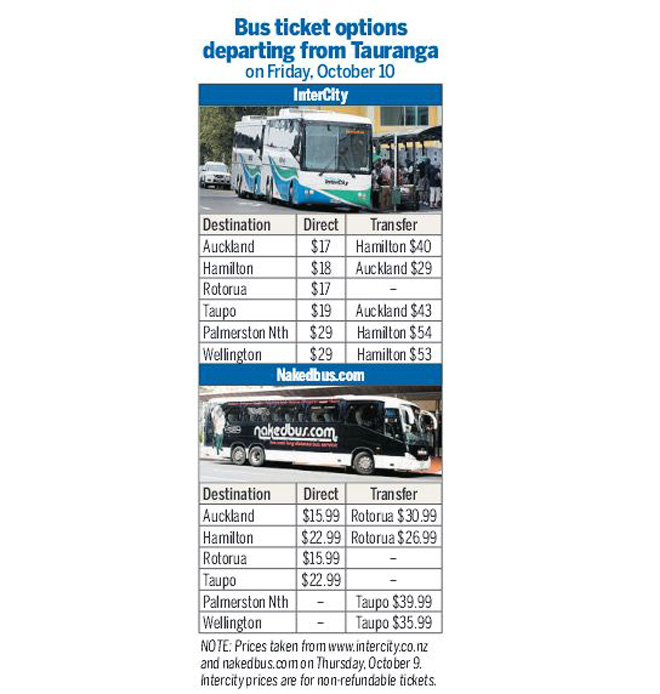 The bullet riddled windshield of a bus in eastern Ukraine, where 12 pro-government militiamen were killed. Photo / AP
The government pressed on with an offensive against rebel-held cities, with Ukraine's military saying 11 servicemen had been killed and 41 injured in the previous 24 hours.
Some 285,000 people have fled their homes in four months of what the Red Cross has officially deemed a civil war.
Kiev has long accused Moscow of fuelling the pro-Kremlin insurgency and earlier on Wednesday Prime Minister Arseniy Yatsenyuk said Moscow's aid delivery was a cynical ploy.
"First they delivered tanks, Grad missiles, terrorists and bandits to shoot Ukrainians and now they are delivering water and salt," he told a cabinet meeting.
Moscow should have sent empty lorries "to take back their bandits" rather than sending aid, he said.
- AFP