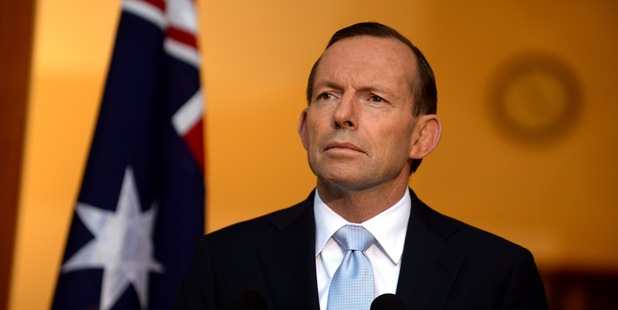 Australian Prime Minister Tony Abbott today said Russia could not "wash its hands of responsibility" for the Malaysia Airlines crash in Ukraine as flags flew at half-mast to honour the Australians killed.
Read also:
• Kiwi passenger's last email to family
• Black box scuffle could mask the truth
• Malaysia PM says route was deemed safe
The airliner carrying 298 people, including 28 Australians, came down over rebel-held eastern Ukraine, with US officials saying it appeared to have been shot down by a surface-to-air missile.
Abbott said Friday the disaster was a crime, not an accident, and slammed Russia's initial response as "deeply unsatisfactory" after calling in Moscow's ambassador.
He defended his comments about suspected Russian involvement on Saturday as "very much in line" with a statement by US President Barack Obama.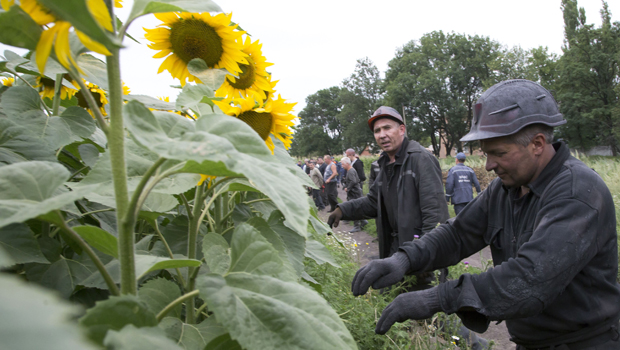 Ukrainian coal miners search the site of a crashed Malaysia Airlines passenger plane. Photo / AP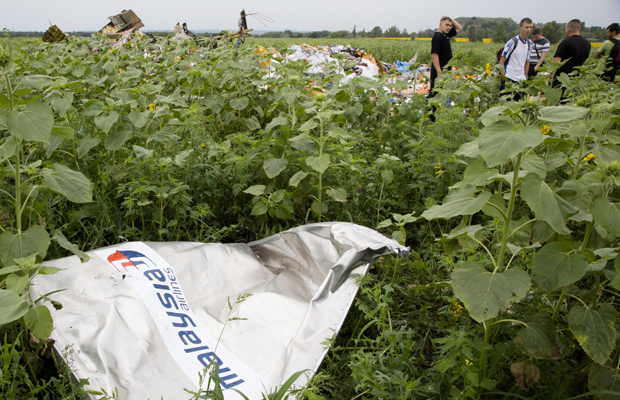 A piece of the plane lies in the grass as a group of Ukrainian coal miners search the crash site. Photo / AP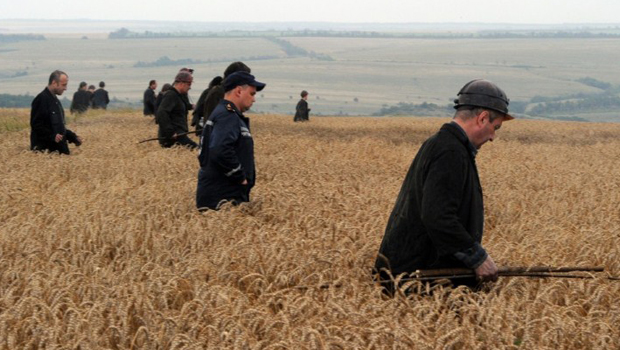 A group of Ukrainian miners assist rescue workers in the search for bodies of victims. Photo / AFP
Abbott said all the evidence at hand suggested the aircraft was shot down from territory controlled by Russian-backed separatists, most likely with weaponry supplied by the Russians.
"Australia takes a very dim view of countries which facilitate the killing of Australians, as you'd expect," he said in Sydney, adding that he had spoken to Ukrainian President Petro Poroshenko but not Russian leader Vladimir Putin.
"The idea that Russia can wash its hands of responsibility because this happened in Ukrainian airspace just does not stand serious scrutiny."
Foreign Minister Julie Bishop told the Australian Broadcasting Corporation that her Russian counterparts had refused to speak with her over the crash, something she said was "extraordinary".
She said she initially tried to touch base with Russian Foreign Minister Sergei Lavrov, but was told he was on holiday.
"I then asked to speak to a deputy or a vice minister but I've now been told that I won't be able to speak to anybody in the ministry of foreign affairs in Moscow," she said.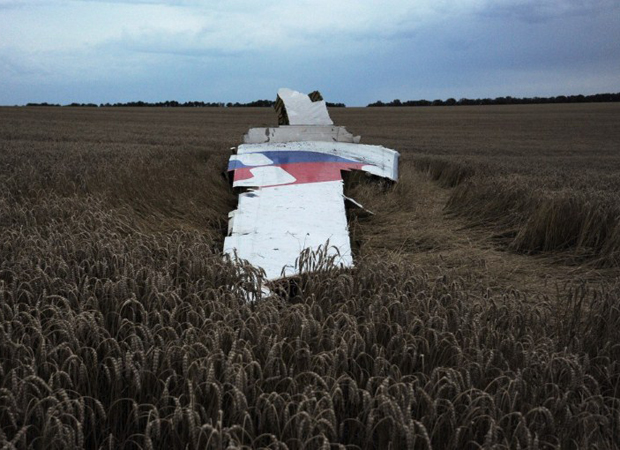 Part of the jet after it crashed, near the town of Shaktarsk. Photo / AFP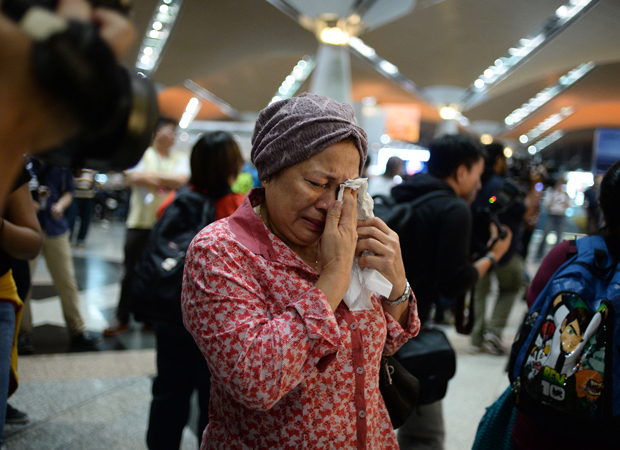 A woman reacts to news regarding a Malaysia Airlines plane that crashed in eastern Ukraine. Photo / AP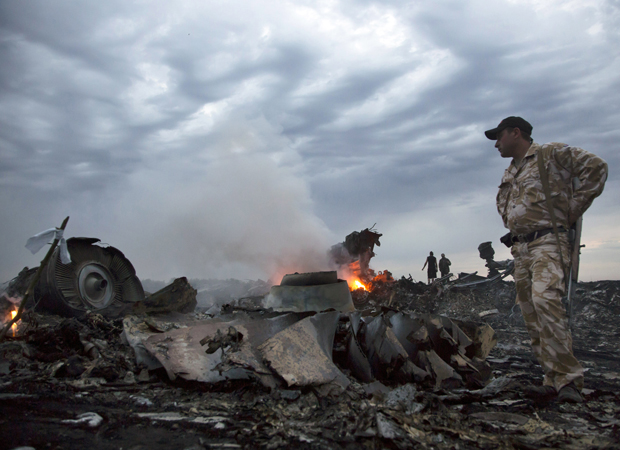 People walk amongst the debris at the crash site. Photo / AP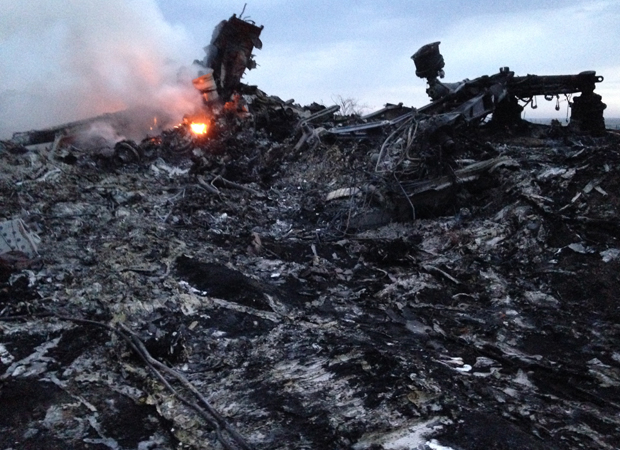 Smoke rises up at the crash site. Photo / AP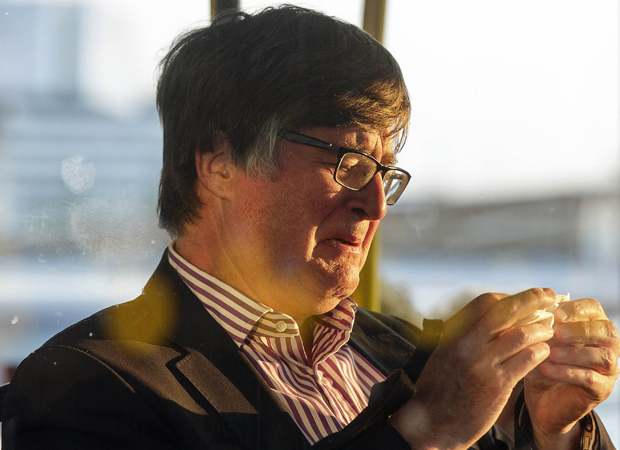 A relative of passengers on flight MH17 cries as he waits in a bus to receive more information, at Schiphol airport in Amsterdam. Photo / AP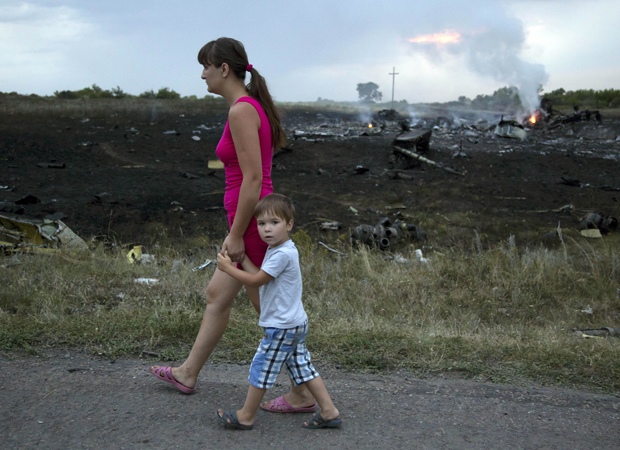 A woman with a child walks past the crash site. Photo / AP
- Full, independent investigation -
Members of the UN Security Council on Friday demanded a full, independent investigation into the crash and Bishop urged Russia to back a swift probe.
"We need an immediate, urgent, international investigation," she said.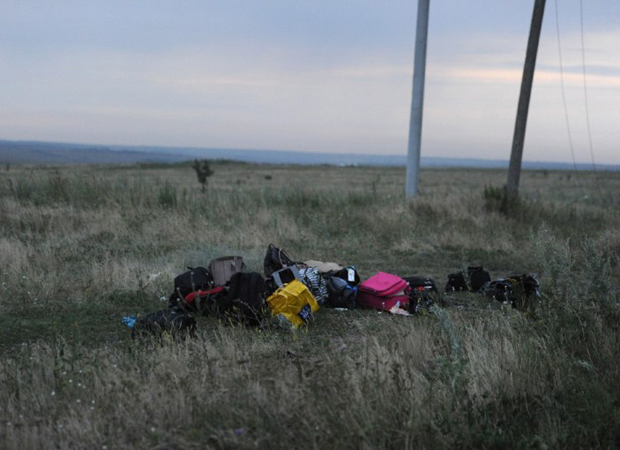 Luggage on the site of the crash. Photo / AFP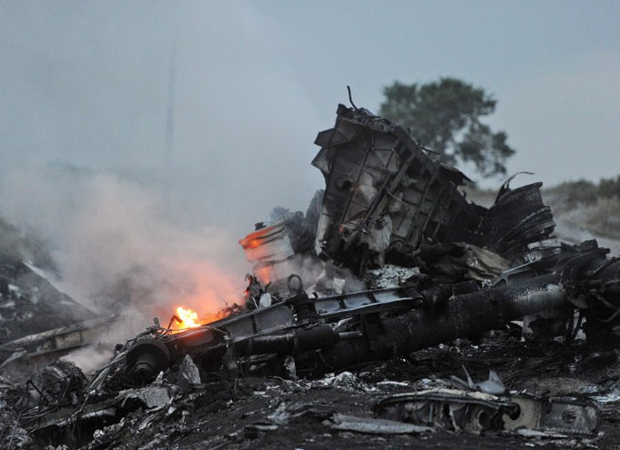 Flames amongst the wreckage of the jet. Photo / AFP
Bishop was leaving for New York later Saturday to champion Australia's campaign at the UN for a comprehensive international probe with access to the site, debris, black box and any possible witnesses.
Abbott ordered flags to flown at half-mast across the country in tribute to those who died as family and friends of the Australian victims struggled to come to terms with the tragedy.
One Australian family has been hit particularly hard with relatives not only dying in the crash over Ukraine but also the Malaysia Airlines MH370 disaster earlier this year.
Maree and Albert Rizk, who were returning to Melbourne after a month-long holiday in Europe, were killed when MH17 went down.
Maree's father is married to a member of a Queensland family which lost husband and wife Rodney and Mary Burrows on MH370 when it disappeared en route from Kuala Lumpur to Beijing on March 8, Rodney's brother Greg Burrows told AFP.
Burrows said he did not want to make a statement on behalf of the Rizk family, but said: "We've got no ill feelings with Malaysia Airlines."
Another victim was much-loved Sydney nun Sister Philomene Tiernan, with about 200 people gathering on a cold Sydney morning to pay tribute to her Saturday.
"I can't tell you how much she'll be missed," her friend Hilary Johnston-Croke told reporters of the woman who was returning from a sabbatical in France.
"She's just so loved by our community."
- AFP