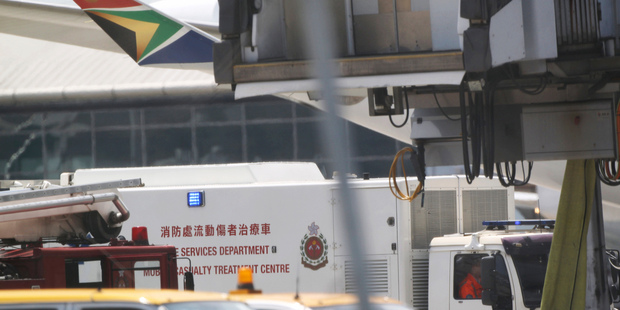 At least 20 people were injured when a passenger jet from South Africa to Hong Kong hit "severe" turbulence with two men seriously hurt, officials in the southern Chinese city say.
The injured were stretchered away at Hong Kong's airport into ambulances that had been waiting for the South African Airways jet from Johannesburg to land after the crew reported problems.
Read more:
• Bumpy plane rides climate change's newest problem
• Five things to know about turbulence
• How to beat that fear of flying
• Editorial: Air travel still safer than roads
One passenger described the mid-air drama as "like the end of the world".
Hong Kong authorities said 20 of those on board had been treated in hospital with six moderately injured and 12 slightly injured.
The airline said 25 of the 165 passengers, as well as three crew, had been hurt when the flight "experienced severe turbulence".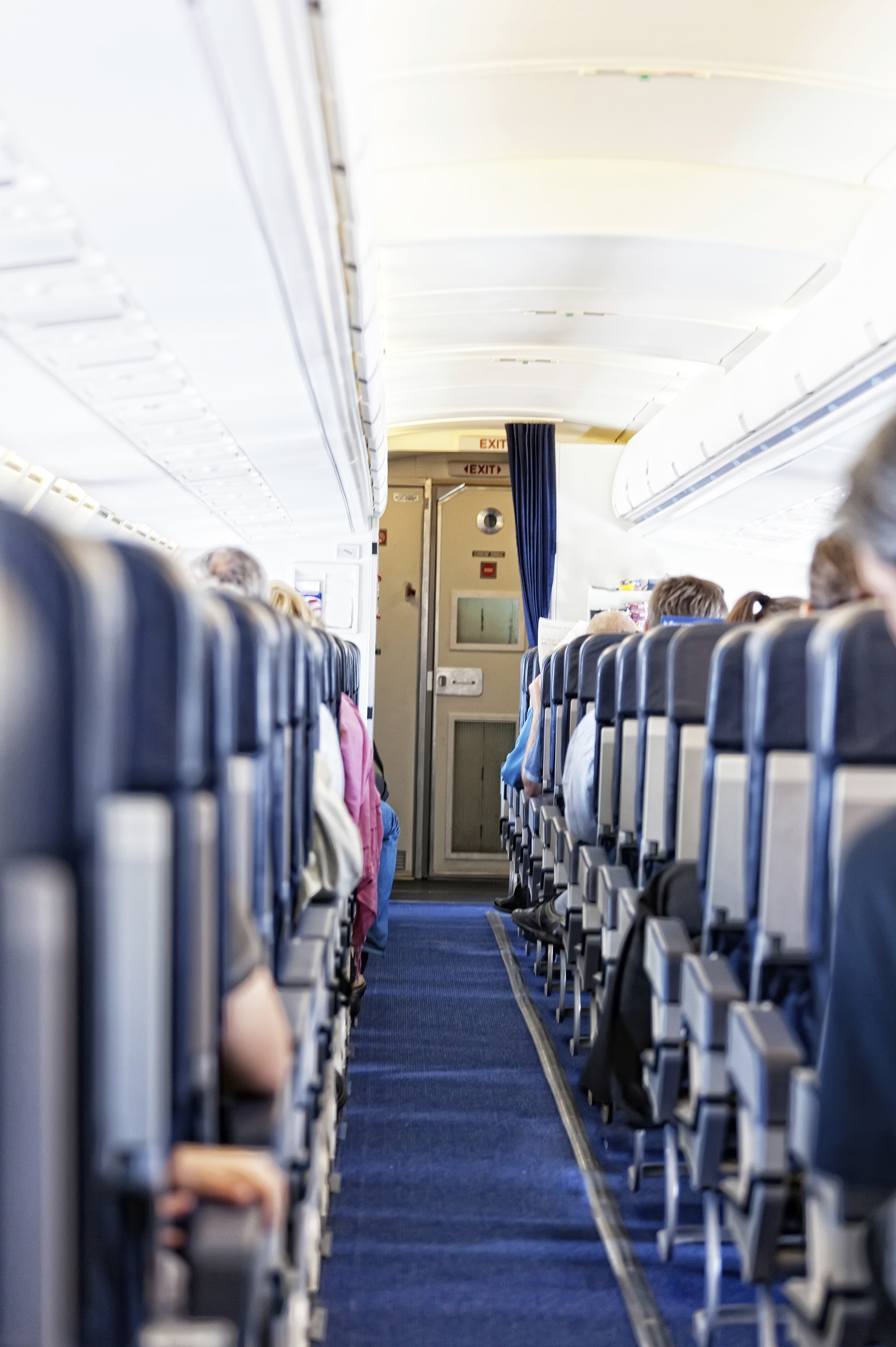 Sleeping passengers were thrown against the ceiling. Photo / File/Getty Images
"SAA requested medical and trauma assistance which are now attending to the passengers and crew," the statement added. Details of the injuries were not immediately known.
"There was a plane that flew in from South Africa that saw multiple passengers injured when it encountered turbulence," a Hong Kong police spokeswoman told AFP.
The incident took place in Malaysian airspace, before the plane landed safely in Hong Kong, a Civil Aviation Department spokeswoman said.
SAA said it had occurred over the Malaysian capital Kuala Lumpur and confirmed a safe landing.
"It was like the end of the world," David Mkumbuje, a passenger who was on a business trip, told the South China Morning Post.
Mkumbuje, who had bumped and scratched his head, said the worst of the turbulence lasted several minutes.
"Most of the injured hit their heads on the roof of the cabin," passenger Brian Heuer told the Post, adding that many were sleeping when the turbulence hit.
Hong Kong airport authorities said they were notified by the plane's captain at 11am yesterday (3pm NZT) that they would need help from emergency services when they came in to land.
An online flight tracking system said the plane was a four-engined Airbus A340-300.
South African Airways is the country's national carrier and one of the continent's leading airlines.
- AFP