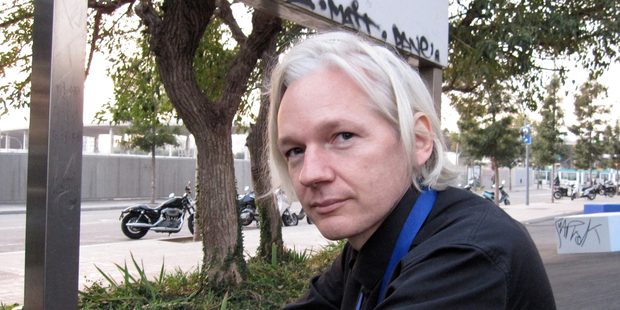 A Swedish court was holding a public hearing overnight to determine if an arrest warrant against WikiLeaks founder Julian Assange for alleged sexual assault should be dropped.
A decision to cancel the warrant would be a step towards enabling the 43-year-old Australian to walk out of the Ecuadorian Embassy in London, where he has been holed up for the past two years in a bid to avoid extradition to Sweden.
The Stockholm District Court was to review the arrest warrant, issued in late 2010, for incidents of rape and sexual molestation that allegedly took place that year - claims Assange denies.
"We are confident about the hearing," Assange's lawyer, Thomas Olsson, said.
Assange has acknowledged that even if the Swedish prosecutors decide to drop the case, it is only one part of the legal battle.
"I still have the larger problem, which is that of the United States and its pending prosecution, and perhaps extradition warrant," he told reporters in a conference call in June.
- AFP