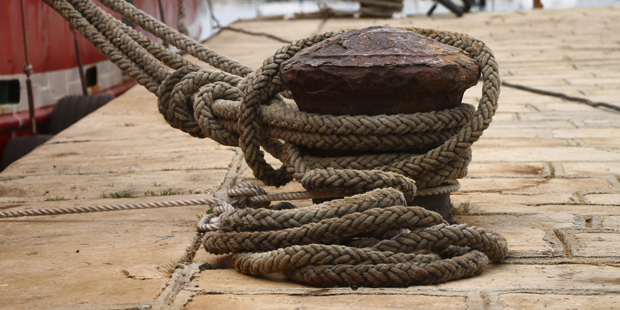 Eleven sailors held hostage for almost four years by Somali pirates have escaped their captors and are safe in Kenya.
The sailors, who had been held in dire conditions and suffered beatings and torture, included seven men from Bangladesh, one Indian, one Iranian, and two from Sri Lanka.
John Steed, a former British army colonel who spent years trying to negotiate their release, said yesterday that the men "sneaked out a window" to escape their captors.
"It is great news that they are at least free ... given what they have been through, they are all in good health," he said after arriving in Kenya with the men on a special flight from Somalia.
After escaping through a window from their pirate prison, the men were rescued by security forces from the northern Somali Galmadug region, Steed said.
Their boat, the container ship MV Albedo, was captured in November 2010 but sank in rough seas last July. During their captivity, one sailor was shot by the pirates and four drowned when the ship sank.
- AFP